Welcome to our world.

A team at the service of inland and maritime navigation.
AGRES ENERGYoffers professionals and individuals a wide range of supplies for navigation and instustry. We cover your needs for inland and maritime navigation, whether commercial, tourist or leisure, but also for manufacturers.
Novembre 2022
Le groupe 2E ENERGY fait l'acquisition de Captain NEPTUNIA en Belgique.
En cette fin d'année 2022 le groupe 2E Energy a fait l'acquisition du réseau belge de distribution d'accastillages, de carburants et de lubrifiants dénommé NEPTUNIA.
Notre choix à tous est d'être réunis sous une seule bannière, représentative de notre activité fluviale.
Nous sommes très heureux qu'AS ENERGY devienne NEPTUNIA et que de nouveaux projets s'ouvrent ainsi à nous, avec vous !
Nous vous remercions de la confiance que vous nous avez accordée et c'est uni que nous poursuivrons ensemble notre route vers le succès.
Nos énergies conjuguées sont la clé de nos réussites.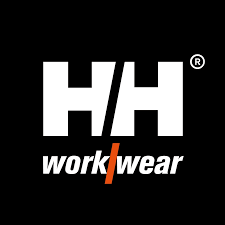 Janvier 2022
Vêtements
de travail de qualité : Helly Hansen®.
AGRES ENERGY est désormais distributeur des vêtements de travail HELLY HANSEN®.
Leur réputation n'est plus à faire ; Une gamme complète de vêtements de qualité, confortables et au design moderne !
Vêtements haute visibilité, vestes, pantalons, shorts, T-shirts, polos, chaussures de sécurité, bonnets, sous vêtements, contre le froid ...
De quoi vous équiper de la tête aux pieds, en toute saison !
See more