Welcome to our world.

A team at the service of inland and maritime navigation.
AGRES ENERGYoffers professionals and individuals a wide range of supplies for navigation and instustry. We cover your needs for inland and maritime navigation, whether commercial, tourist or leisure, but also for manufacturers.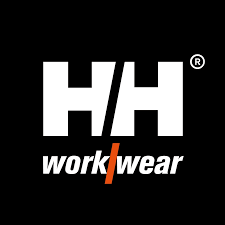 Janvier 2022
Nouveau !
Vêtements
de travail de qualité : Helly Hansen®.
AGRES ENERGY est désormais distributeur des vêtements de travail HELLY HANSEN®.
Leur réputation n'est plus à faire ; Une gamme complète de vêtements de qualité, confortables et au design moderne !
Vêtements haute visibilité, vestes, pantalons, shorts, T-shirts, polos, chaussures de sécurité, bonnets, sous vêtements, contre le froid ...
De quoi vous équiper de la tête aux pieds, en toute saison !
See more